Join STUWORX. It's absolutely free!
STUWORX is a community of students, just like you, helping each other. Join them; it only takes a minute:
Signup
Rs
Rs ( % Off )
Rs
Buy for Rs.
Start ChallengeTry for Practice
Start Challenge
View Result
View Result
Unregister
Login
Prizes
Cash prize
₹ 1000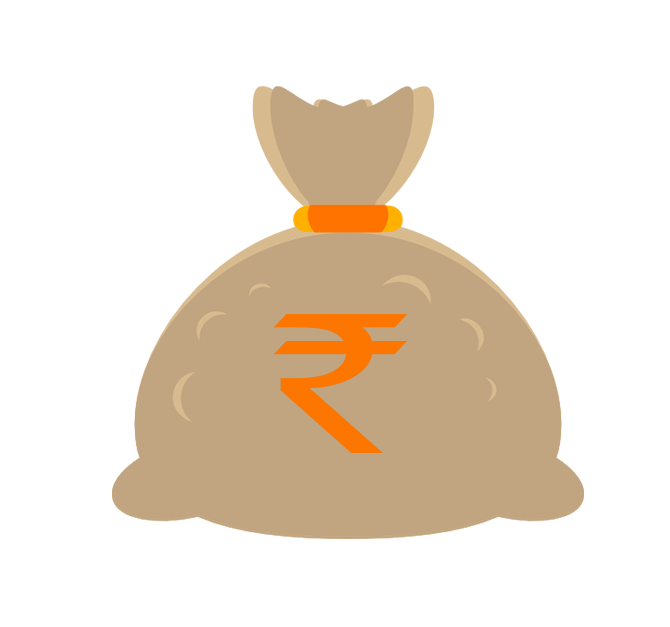 T-shirts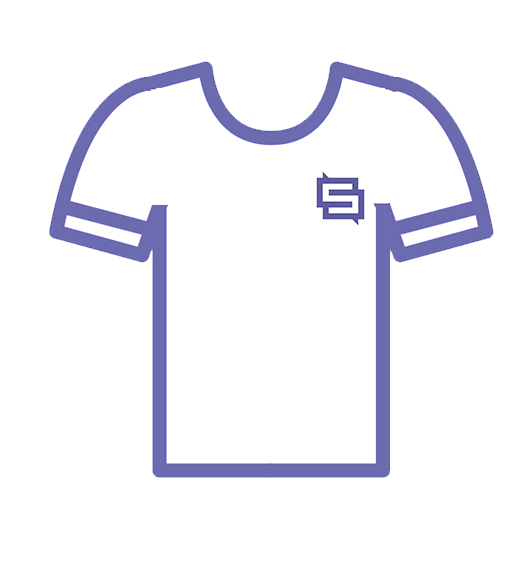 You have registered for this Challenge.
You have taken this challenge. You will be notified when results are released.
Registrations have completed for this assessment.
Results will be released on or before
Multiple Choice Questions
Guidelines
General Instructions
Make sure your Internet connection is active, so you can submit your test results when done.
Make sure your browser supports Javascript and it is turned on (enabled). For instructions to enable Javascript on common browsers.
If something goes wrong, send us an e-mail immediately, documenting the exact problem and asking how you should proceed.
Review All of Your Answers Before Submitting the Quiz. Make sure you have not accidentally changed your response to a question or made a typographic mistake.
When you are satisfied with the result make sure you finish by clicking the SUBMIT button at the bottom of the screen. Click the Submit Button ONLY ONCE!
Your test results are displayed and/or the results will be emailed to you.
Terms & Conditions
The Intellectual Property (IP) of the product/code of the winners will belong to STUWORX (only when they accept the prize). Other participants will retain the IP over their product/code. They can choose to put it in an open source domain under any license.
Results are announced after one week of completion date. You will receive your prize after the results' announcement.
Do not plagiarize the code from any websites, books or any other sources. In such cases the user is disqualified from the challenge.
The STUWORX team will evaluate the submitted code and pick the winner based on the quality, efficiency of the code written.
The participants has no right to challenge the decision of the STUWORX team regarding the winners.
By accepting this terms & conditions the user is allowing stuworx to use only his name & photograph in the publicity materials of stuworx.
Prizes
Cash prize
₹ 1000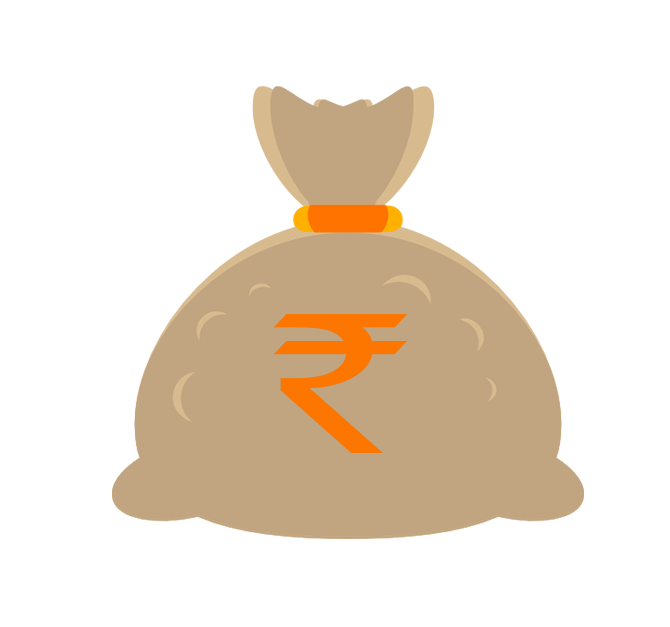 T-shirts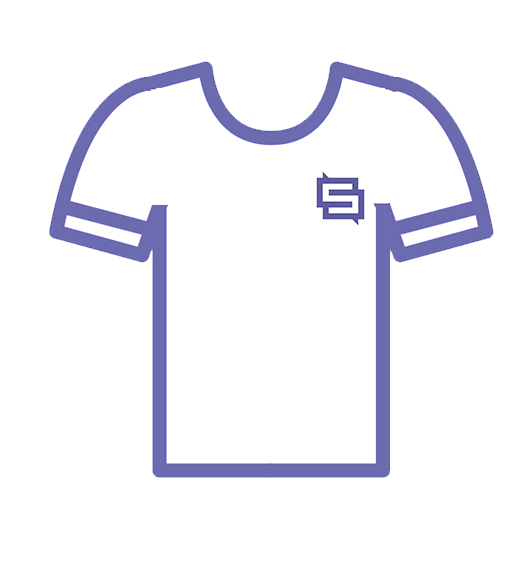 Share